Regular price
Sale price
$85.00 USD
Unit price
per
Sale
Sold out
In Stock
L'orphelineåÊbyåÊSerge LutensåÊis a fragrance for women and men.åÊL'orphelineåÊwas launched in 2014.
1. Yet another girl!
Yes, if you believe that she is the abandoned part of me. Child, I have cut the world in two. On the one hand, a girl, The Vanquished ‰ÛÒ not the loser! - and more precisely, that which germinated in her and which in myself, I raised; and on the other, a boy, The Victor. For a child, the world comes down to three people: himself, his mother and his father. Without everyone making such a clear-cut choice as mine, each one will be dependent on it throughout his life.
2. Did your choice present itself as the mother?
Not the mother, her wound; I bore it. It is undeniably an identification. As for each and every one of us, I owe my life to chance. The famous throw of the dice appears exemplary to me ‰ÛÒ it is a sacred number ‰ÛÒ it is the one which leads us there where we should have been born or not to have been. I shall not recall the significant episodes of my destiny but, between what was and what I felt, the difference was greater. However, the child is the clairvoyant: he foresees. Since I accorded all the qualities of the feminine to the wound, she named me.
3. From now on, should we understand that the masculine was denied in you?
From what to my eyes was officially required: the army, authority, power, order, moralism, yes. I was at war with the Male: Maleficence. It can be expected that from this moment, I invent a woman and bring us up to date, it is the baptism of blood.
4. Coming back to the orphan girl. Is this you?
No, originally it was a virgin territory, it attracted me but I didn‰۪t recognise myself there; this territory which I denied was that of men. My mother, she was the wrath and I, her son, its revenge.
5. And the father, where is he?
The father is the declared enemy. I was hatred on Earth, on Father. Of the mother I was the figurehead, and of the father the assassin. The wound did not heal. I could blind myself but I could see: the father was immortal. From him I keep the feminine which he betrayed.
6. How did you recover the road to perfume in this labyrinth?
It is the memory, forgiveness and like this, what we have today, it was able to survive: From the dust. It is not only in the feminine but it also has no plural. It is the wake of my life, that which remains when all has disappeared. It is the invisible which, veil after veil, there where it is forgotten, fades into grey.
View full details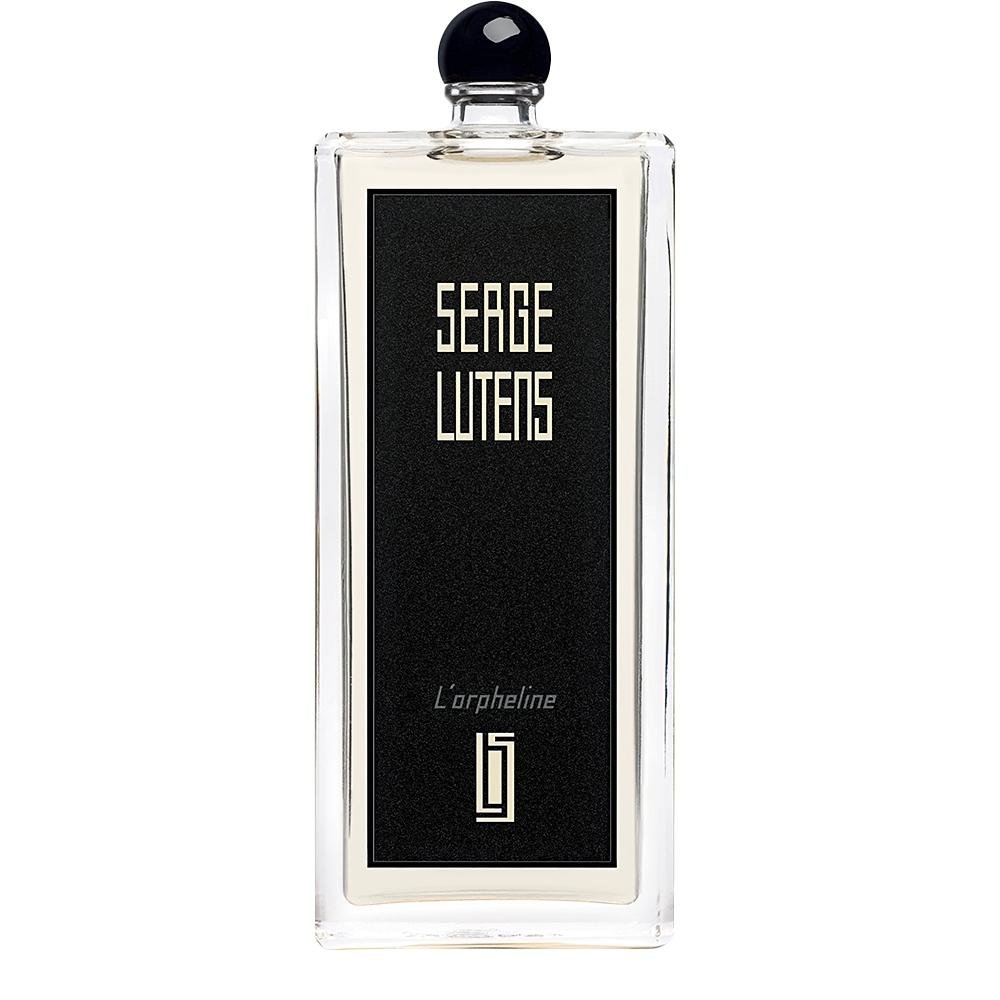 Free Shipping

We offer free and fast shipping to all our domestic customers. Expect top-notch packaging and quick delivery with our service.