Regular price
$285.00 USD
Regular price
Sale price
$285.00 USD
Unit price
per
Sale
Sold out
In Stock
The scent of another. For your Love is about taking risks. Imagine the scent of a kiss, with all the olfactory sensations that you experience in that fraction of second as you approach the other person. The intimacy of skin, the warm musk of the neck at the hairline and the fruity, powdery fragrance of lip stick. It‰۪s all there. Through notes of Raspberry that evoke the make-up, Exaltone with its strangely human scent and the carnal pleasure of Cachalox that is so close to Ambergris. Finally, for the sensuality of skin touching skin in a gentle caress, Benzoin and Patchouli Coeur add their depth and sweetness. In olden days, they wore musk to indicate that they were looking for a lover and a good lover was said to be ‰ÛÏas sharp as amber‰۝, meaning they were gifted with great insight.
For Your LoveåÊFragrance Notes
Raspberry, exaltone, cachalox (ambergris), benzoin, patchouli
View full details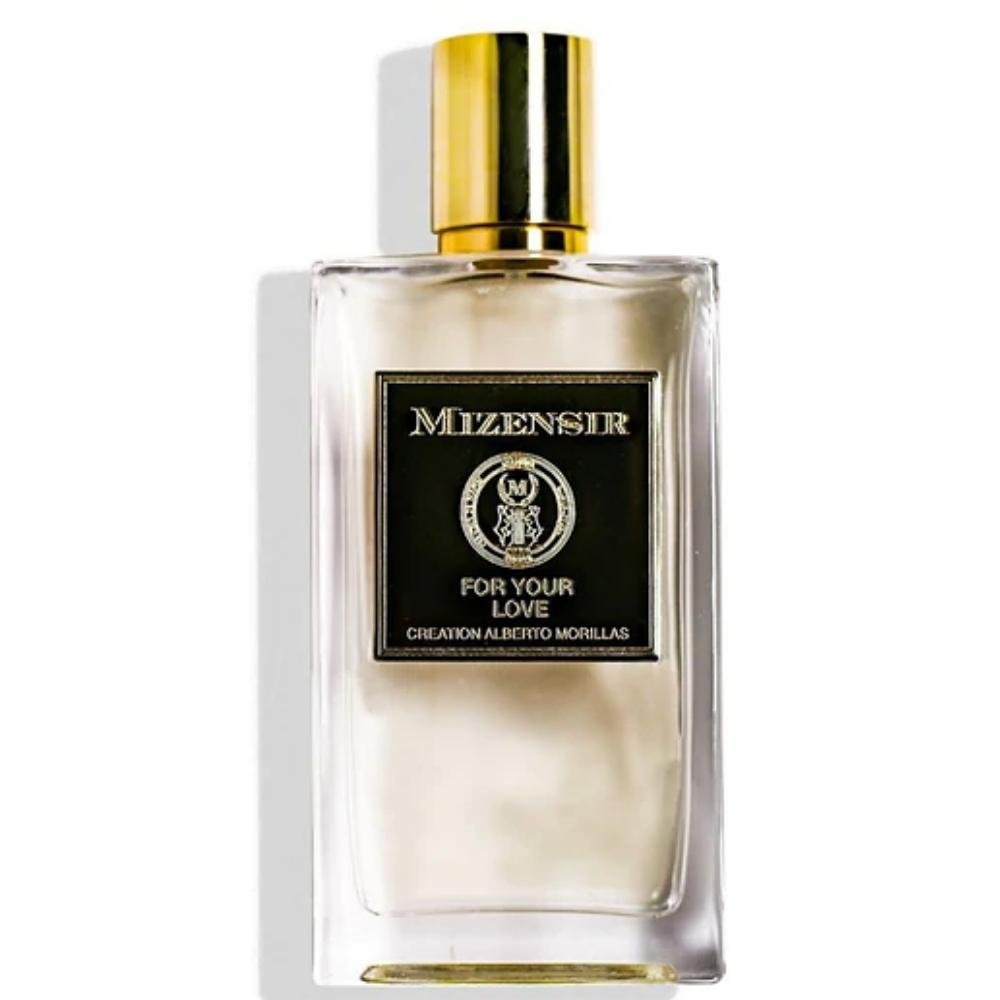 Free Shipping

We offer free and fast shipping to all our domestic customers. Expect top-notch packaging and quick delivery with our service.