Regular price
$185.00 USD
Regular price
$185.00 USD
Sale price
$185.00 USD
Unit price
per
Sale
Sold out
In Stock
Oh man, this is good. A thick pour of molten dark chocolate to begin with, as strong and as intense as an espresso, but absent any of the metallic or animalic aspects that can sometimes emerge in dark chocolate. This is dark chocolate idealized. It‰۪s not sweet or creamy, but there‰۪s a strong hint of caramelized milk running underneath the rafters of the scent to pull it back from acridity. It‰۪s pure unadulterated dark chocolate bliss.

Throughout the day, as the dark chocolate tonality ebbs away, a gloriously rich, nutty base steps forward to fill the vacuum. Spicy, cinnamon-flecked tonka and hazelnut notes combine with vanilla to create a suede-textured drydown that seems to go on forever without shedding any of its richness ‰ÛÒ a thing of beauty in a world where oftentimes the ending is rushed. Interestingly, though from the same hand that created Angel, Dark is its complete opposite ‰ÛÒ plush but not fruity, and gourmand but not edible or ‰Û÷yummy‰۪. Dark is an exquisitely balanced, elegant chocolate quasi-gourmand that leans to the adult side of the indulgence spectrum. An utter pleasure to wear.
DarkåÊFragrance Notes
Cocoa, Dark Chocolate, Cinnamon, Hazelnut, Vanilla
View full details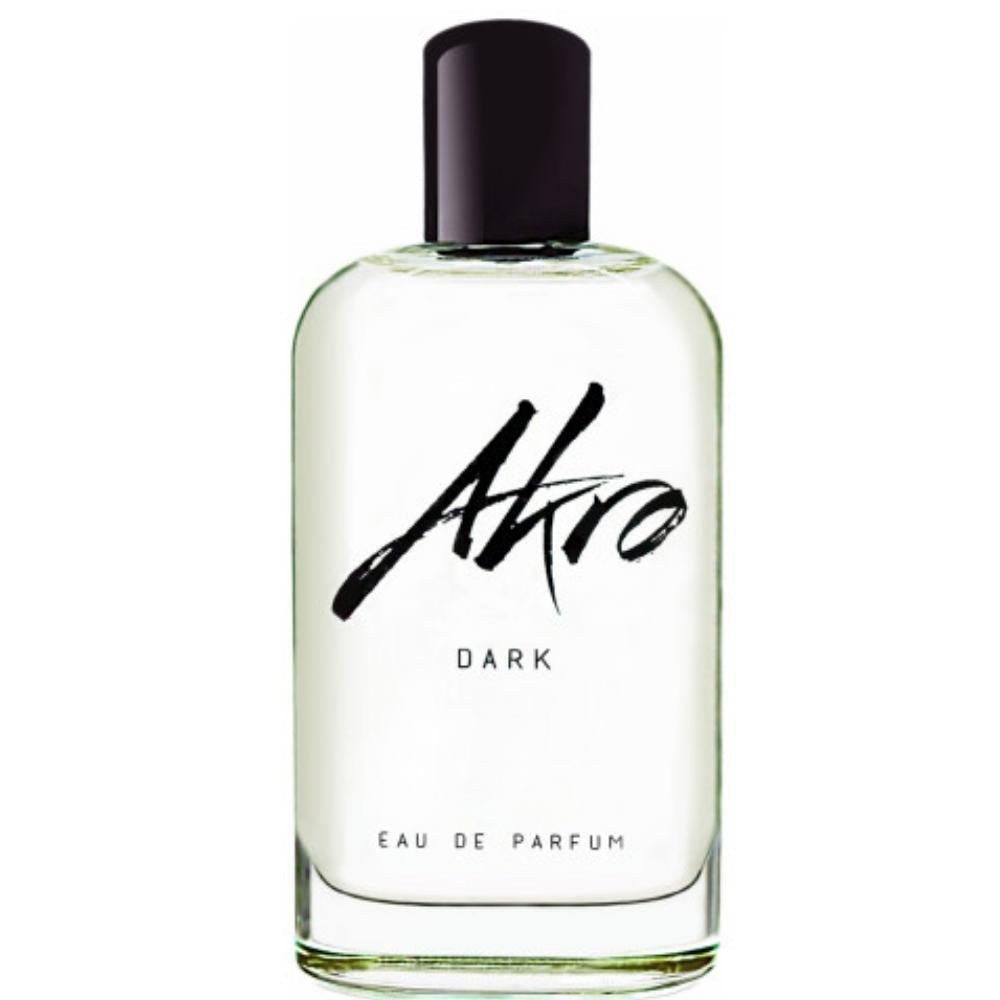 Free Shipping

We offer free and fast shipping to all our domestic customers. Expect top-notch packaging and quick delivery with our service.